CONSULTING AND TECHNICAL SUPPORT
Achieving a more inclusive society in which the well-being of citizens is the priority requires incorporating the senior community in all economic and social policies and programs of public and private institutions.
At Silver Economy Group we want to offer our knowledge and experience to accompany and facilitate institutions in the search and implementation of solutions required by the challenge of aging and longevity of the population.
In 2050, people over 60 will make up 34% of Europe's population.
This data prompted the WHO (World Health Organization) to launch a series of initiatives, including promoting the development of friendly environments for seniors.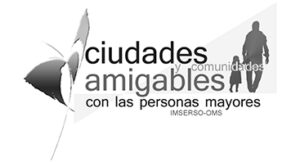 A methodology and a global network have been created in which active aging is favored and processes are optimized in relation to health, and quality of life in general as one ages.
Each fully customized project involves three phases: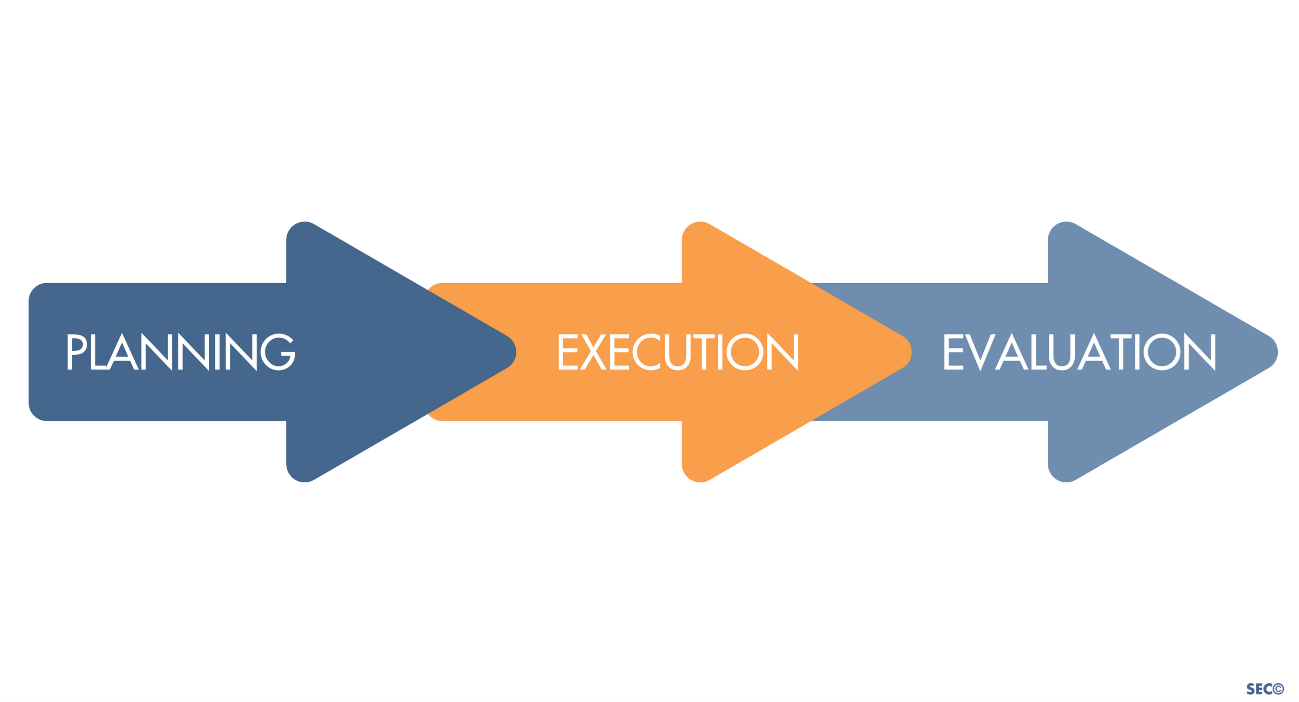 Additionally, a Continuous Improvement phase is incorporated that provides feedback to the process.
In Spain there are already almost 200 municipalities that are part of the Network of Friendly Cities.
People are the main reason for our work. We focus on achieving tangible and balanced results in the four aspects of sustainability: social, economic, environmental and cultural.
Our reason for being is to collaborate with companies and institutions to respond to the demographic challenge posed by a longer-lived society. Therefore we believe in cooperation and joining forces to promote the value of age in society.
At Silver Economy Group we can offer support to foundations and NGOs for the deployment of their action plans, contributing our experience, knowledge and equipment to achieve the objectives.
The promotion of a culture of health and longevity is a commitment that all institutions, public and private, must assume.
A healthier society has a higher quality of life, greater happiness, and lower medical and personalized care costs.
At Silver Economy Group we offer a personalized Comprehensive Wellness Program so that your institution can offer it to its citizens or users, with online and face-to-face actions aimed at guaranteeing the physical and psychological well-being of seniors. It is a high-impact, low-cost investment.
Our proposal includes the design, implementation and monitoring of the program.