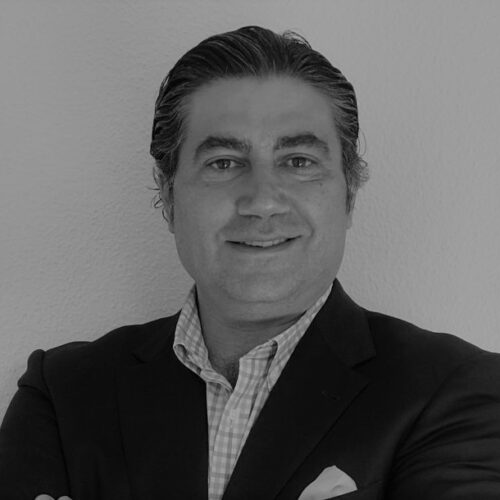 JOSÉ DE JUAN SABOYA
Managing Director
Graduate in Economic and Business Sciences from the UAM. PDG by IESE and PDD by ESADE and IE. Entrepreneur and investor in social economy projects related seniors (silver economy). Extensive experience as a manager (finance, HR, business) in multinationals in the energy sector (Naturgy, Gas Natural, Unión Fenosa, Shell) and telecommunications (Telefónica, Movistar).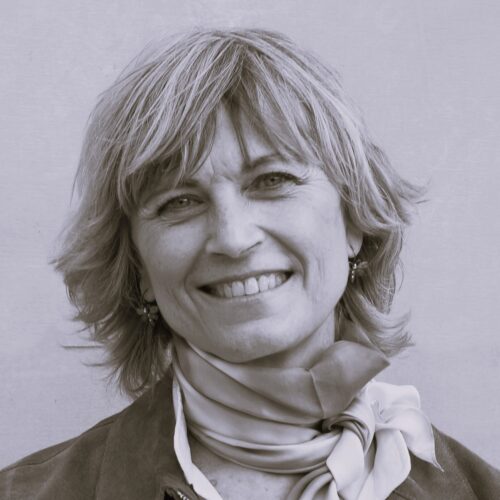 PILAR SÁNCHEZ RAMOS
Senior Advisor
Licenciada en Ciencias Económicas y Empresariales por la Universidad Complutense de Madrid.  PPE por Esade. PDD por la UAM. Amplia experiencia como Directora de Marketing, Comunicación y Asuntos Institucionales en multinacionales del sector energético, cosmética, editorial y automoción. (BP, L'Oréal, Hachette, Seat-Audi-VW). Experiencia en consultoría relacionada con el envejecimiento de la población, responsabilidad social empresarial y desarrollo de negocio a pymes.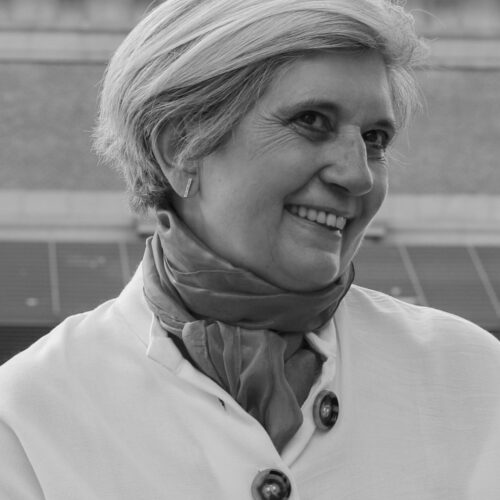 BLANCA FERNÁNDEZ NAVAS
Associate Consultant
Graduated in Sociology from the UCM and Humanities from the UAM. She brings extensive experience in marketing and sales in multinationals in the energy sector and in market research. Entrepreneur and business consultant for their strategic and marketing development. Experience in female entrepreneurship associations, cultural transmission and crafts.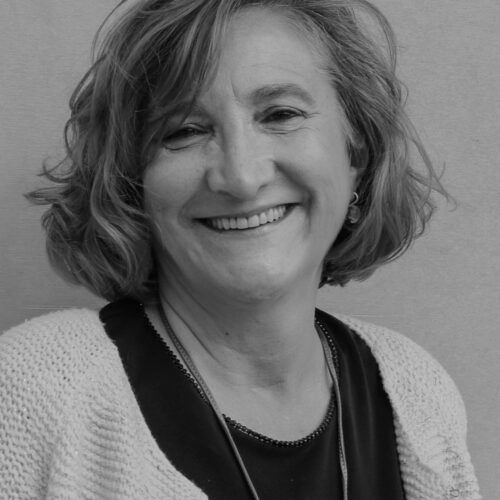 SOL VADILLO SÁNCHEZ
Associate Consultant
Graduated in Political Science and Sociology from the UCM. Master in Marketing and Communication from IEDE. Extensive experience in multinationals in the automotive and cosmetic sector. Advisor in business development and promotion in the real estate sector. Specialized in demographic changes, participant in seminars given by the London School of Economics and the Center for Aging Studies.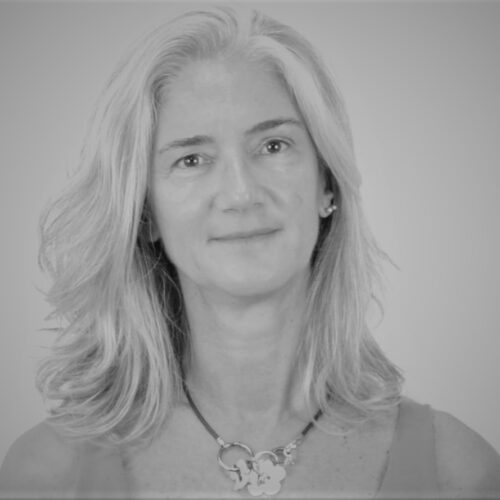 ISABEL FERNANDES
Associate Consultant Portugal
Degree in Applied Mathematics from the University of Beira Interior. Extensive experience in planning, marketing and sales in multinational companies in the energy sector and product launches. Experience in the management of businesses dedicated to the cultural field (areas of music and education), and crafts.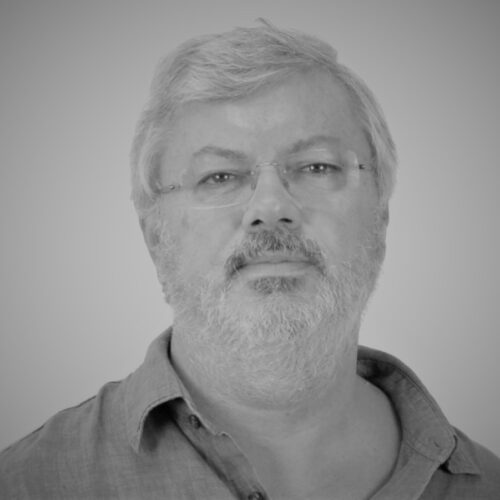 VASCO TRIGUEIRO
Associate Consultant Portugal
Degree in Architecture from the Faculty of Architecture of the University of Lisbon. Realization of architectural projects in various areas (home, hospital, sports, tourism, commerce and services). Experience in tourism and hotel marketing as a production manager.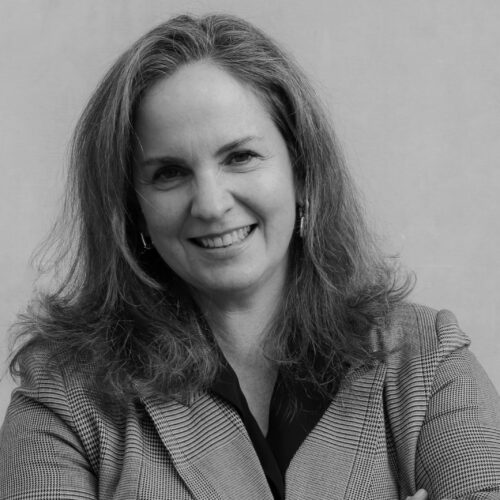 LUISA LÓPEZ GARCÍA DE LA CHICA
Research and Institutional Projects
Degree in International Relations from Wheaton College Massachusetts. Master in Marketing and Sales management. She has participated in the creation and development of various companies. Professional with extensive experience in the areas of marketing, business development and administration.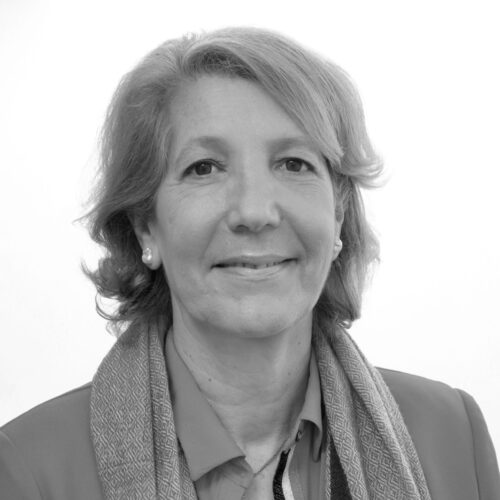 ELENA LOZÓN DE CANTELMÍ
Senior Account Manager
Graduated in Psychology from the University of Deusto, with specialized training in quality, human resources and social services. Consultant for companies and institutions with extensive experience in strategy, management models, evaluation and improvement projects, optimization of processes and systems.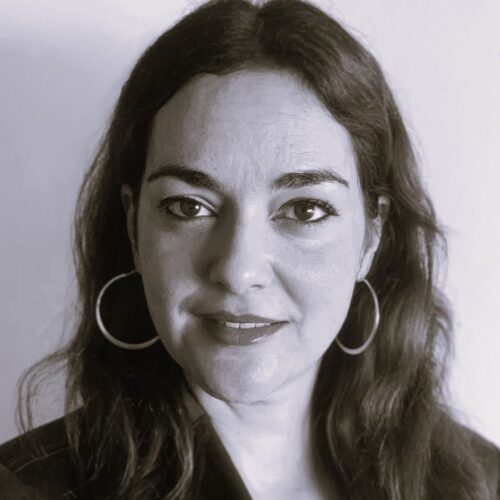 ALMUDENA MUNDI BÁEZ
Consultora Asociada
Graduada en Trabajo Social y Educación Social en la Universidad Pablo de Olavide. Amplia experiencia ejerciendo en el tercer sector y entidades sin ánimo de lucro, gestionando proyectos relacionados con las personas mayores, personas con discapacidad y otros relacionados con intervención social y servicios especializados en la atención a la dependencia y colectivos vulnerables en situación de exclusión social.
WE ARE A "YOUNG" TEAM WITH AVERAGE 30 YEARS OF PROFESSIONAL EXPERIENCE.
Thinking about the senior group inspires us and motivates us to act.

A multidisciplinary team with first-rate experience in the creation and development of projects in different sectors: mass consumption, tertiary, services,… at both national and international level.
We have the collaboration of senior advisors who participate through focus groups in the development of our projects to build the proposal for our clients.
We innovate from experience, promoting the incorporation of new practices, trends and technologies in project management and new strategies in the proposals to our clients, and being the driving force of social transformation.